I do love to make pretty displays. Always have and always will I think. So a birthday party is the perfect excuse to let my imagination loose and simply give in to the creative person in me.
With the boys all grown up and not wanting any decorating whatsoever at their parties, I am resumed to have a once in a year feast with Leonor's birthdays! And her 3th birthday was the perfect excuse to make pretty displays again!
The big downsize of the party: it was raining cats and dogs! Probably elephants and mice too on that day! So all the beautiful things I had planed for outdoors had to be moved into the house were there is not a lot of space and not a lot of light!
Why Russian doll's you ask? Well, as a chid I always loved to play with these dolls, I fell in love with a set of ceramic ones I found online and the colors on them just perfectly matched the paper line I wanted to use! Of course this planning started 4 months before her actual birthday but that is just me and my stupid ahead planning!
I think this was probably the last birthday party that Leonor let me choose the theme for: she has announced already that next year she wants a Mickey Mouse themed party. Not a Minnie Mouse one…Oh well, maybe she will grow out of it!
These were my attempt to make professional looking cupcakes. I failed a little, but not miserably, right?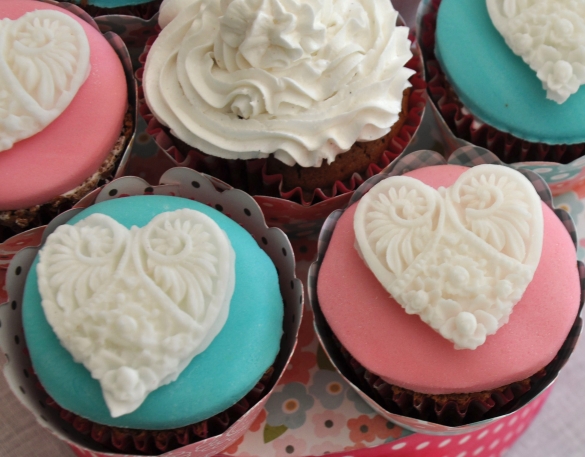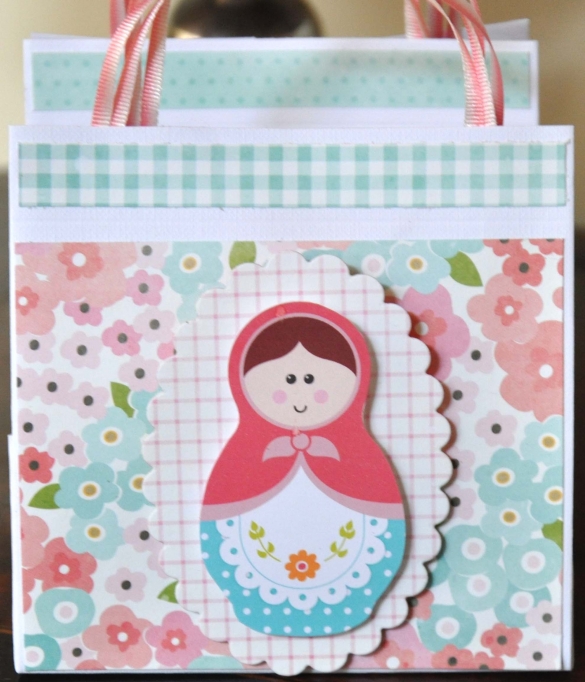 I handmade the small party favor boxes and inside each one there were caramels and a little doll as well.


The artist behind the cake, cakepops and cookies is the most talented Francisca from Cupcake. I think she loved the theme as much as I did so the result is amazing! I simply love the sweet doll she designed!






What about these cakepops? A simple most at any party, right? But the cake topper was definitely my favorite piece! 






The fact that it rained all day made that the background planed for the table couldn't be used. Still I really like the way the doll and the banner I made work together. Just wished there was more light for it to shine!




This time I decided to go for the mason jars with the white flower lids. The bottles were present as well but these gave he party a different touch!




My chocolate and caramel pie with sugar dried roses. Yummy is all I can say!


The treats table was rapidly empty but all the children had something to take home. Most adults as well….
Here is the full view of the party table. I loved preparing it all I must confess. If for nothing else, for Leonor one day to have the happiest of memories from her birthdays!
This year I have another big party to prepare: Luis's 18th! Let's hope I nail it and he doesn't hate it!
Because life is a story worth sharing!