As usual, my posting is a definite shame but well I hope you can forgive me for this! A Christening and a third birthday party just took the better of me this month!
I must say I felt really proud when Laura, from the amazing blog www.lolalina.com (please go and have a look because you will for sure become a follower) asked me to be a part of this tour! And I also felt a tiny bit scared (okay, okay, more than a tiny bit) to actually think about the answers to the 4 questions that are part of this tour.
I felt less scared when on the first photo I discovered Laura's collection of Mollie Make's magazines, which means she is a girl after my own heart so I should be okay!
1. What I am working on?
One of the things that describes my work better is multitasking! I would love there to exist a job title that describes what I do but there just isn't so I content myself with general manager/creative designer. I am a very organized person, meaning a person that makes lots of lists and makes a swish every time a task is completed! So as an organized self I had determined that the end of May/June would be the time to prepare and organize the remaining of the year in terms of marketing strategies, actions, products to introduce and of course the odd surprises we like to present to our clients! I would say I am at the moment doing a most needed thing now and then: stop and think!
2. How does my work differ from others of its genre?
The fact that I do so many different things is probably what makes me different. I work with paper but also with fabric, my professional life is dedicated to scrapbooking but I am a Mum and Wife all the way so I really like to spend time with my family and make our home cosy and pretty. I absolutely love to bake and try new recipes but home and party decor are also something I enjoy doing very much! So my work ends up reflecting all these passions I have and instead of being focused on just one aspect, material or technique I end up doing a bit of it all. Maybe I shouldn't but….
3. Why do I write what I do?
That is a very good question that upon deep reflection I am not sure I have the right answer for! I like to write, always have although keeping up a diary was never a thing I did. Basically I like to share what I do in hope that it inspires someone somewhere. That is my main goal: inspire people!
4. How does my writing process work?
I am normally inspired by something I see or do and when that happens I have an urge to write. I often dwell on it for a while and think it through, analyze the different aspects to refer, the photos to go with it and sometimes I even ponder if I should write or not. The most difficult thing for me is balancing the amount of times I write to the quality I want to bring into it. I have this very strange habit of writing the posts in my head and pass them on to paper or better said, screen later on. I would really like to have better photos to go with what I write but most of the time the light around my office is not the right one and there isn't always time to wait for a better one. I am definitely not a Pulitzer prize winner but I am ok with that! If nothing else, in years to come this will be sort of my legacy that my grandchildren can look at and maybe feel proud of!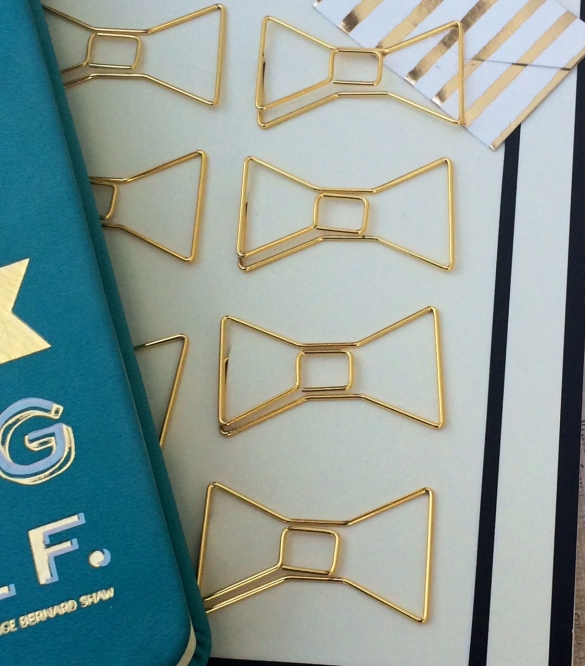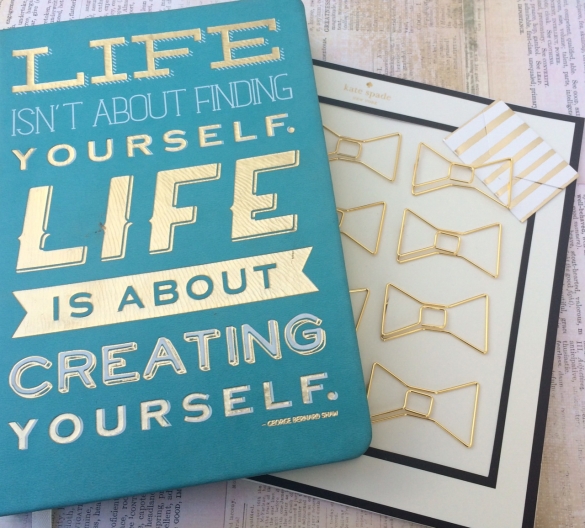 So now it is time to pass on the torch! I have three ladies, from three different countries so hop on to their blogs in a week or so to see what they have to say about their writing process!
Beth Kingston is a food-loving, giant-dog owning, proud US Army wife who is the luckiest chick on earth—she gets to play with paper and glue for a living! For the past seven years Beth has been the Corporate Spokesperson for Xyron, which is known throughout the world for their innovative edge-to-edge adhesive products. They are one of the leading manufacturers in the craft industry. Beth is a craft expert/on-air personality on the Home Shopping Network, has appeared on "Scrapbook Memories", "Create & Craft TV" in the United Kingdom, the Lifetime Channel's "Balancing Act", and The Shopping Channel in Canada. She has written craft articles for TLC.com and is also the host of a series of crafting videos. However, her favorite part of the job is traveling around the world teaching classes and meeting other fabulous, crazy crafters!
Manoli Picatua es una mamá y artesana a tiempo completo. Tiene blog desde el 2007 donde expresa sus inquietudes tanto artísticas como personales a través de sus creaciones y sus entradas de blog.
Paula Pascual is a professional freelance paper crafter, blogger and graphic designer living in the UK for the last ten years. Paula has been working in the paper craft industry in the UK, pretty much since she arrived from her native Spain. Paula loves all things paper and designs die cutting products for Sizzix EU. Die cutting is her favourite papercrafting technique.
Hope you are inspired to write by this testimony and hop on to the next bunch of bloggers to keep that inspiration alive!